Regular price
Sale price
$29.00
Unit price
per
Sale
Sold Out
"My cats are OBSESSED with their Bloire toys!"
Grab our most popular toy bundle today!
Who said mornings have to be rushed? With the Breakfast Club Bundle, your cat and you can enjoy a slow and leisurely breakfast. 
It is made with premium cotton and filled with catnip and it looks great with any home décor. So go ahead and enjoy that cup of coffee while your feline friend enjoys a delicious (and imaginary) breakfast.
Keep your cat busy with our revolutionary toys they won't get bored off!
This bundle includes : 
Tea Time Cat Toy:  10 x 4cm (4 x 1.2 inch)
Buttery Croissant Toy :  11.5 x 6cm (4.5 x 3 inch)
Warm Baguette : 15 x 5cm (4 x 2 inch)
 Limited stock,
Add to cart and purchase today!
Share
View full details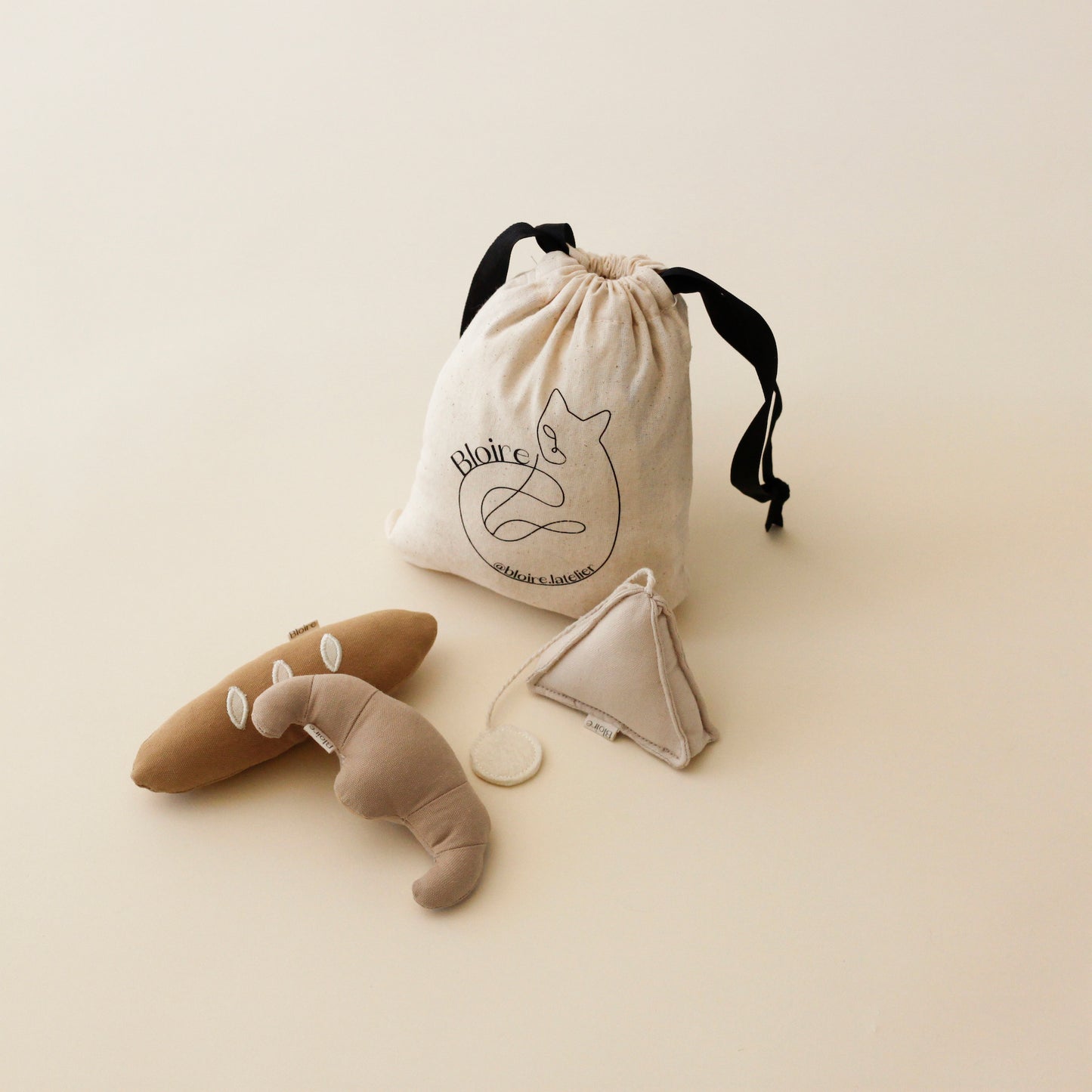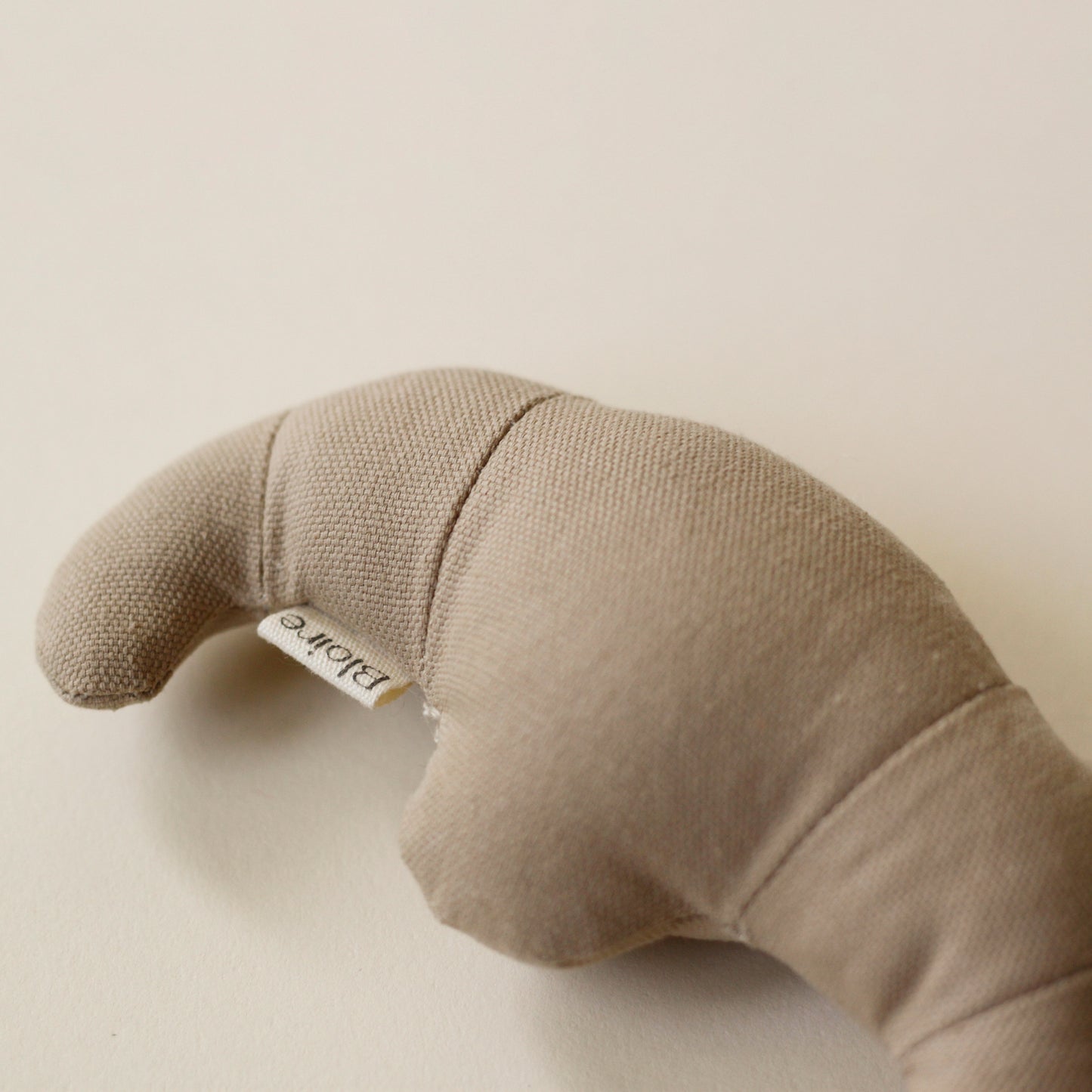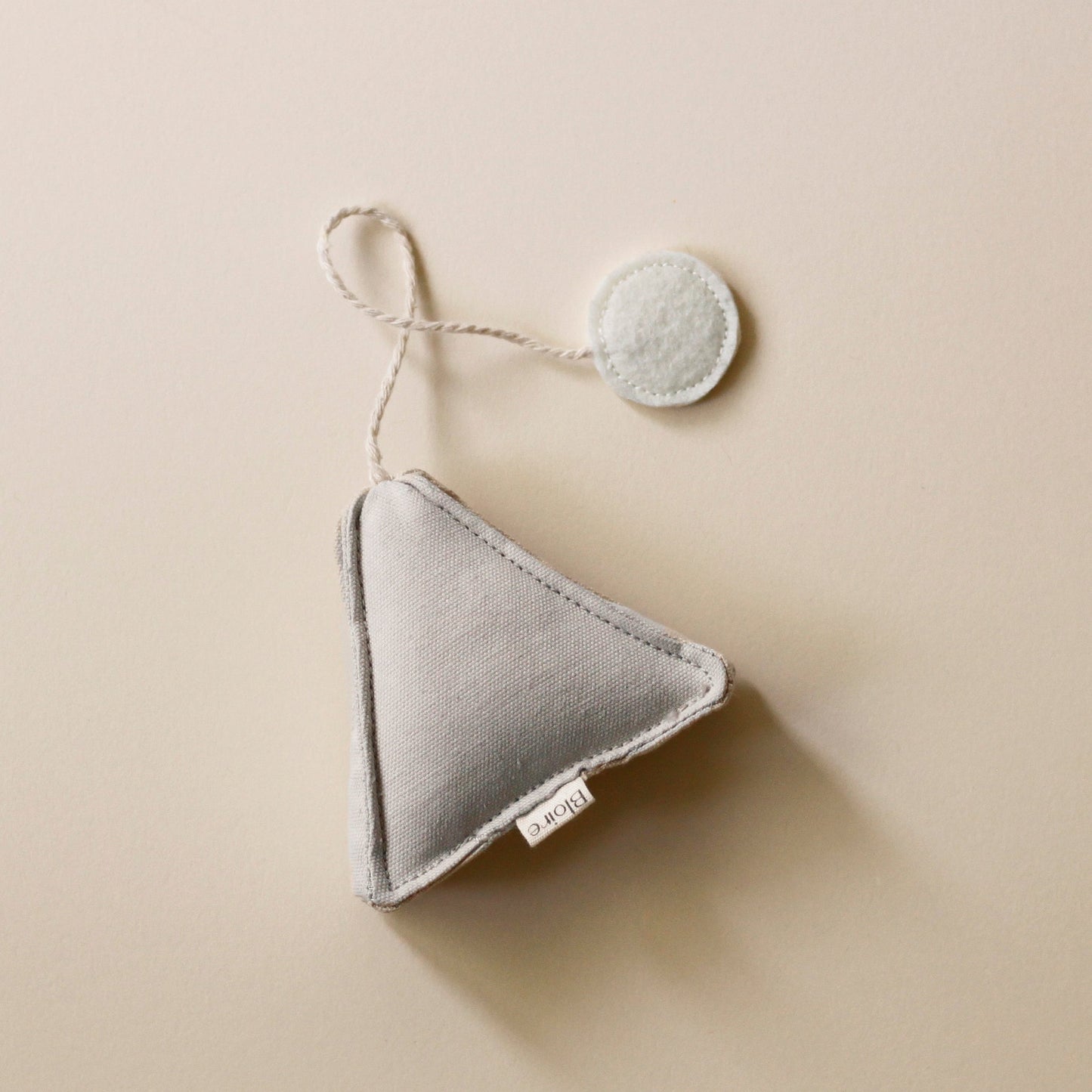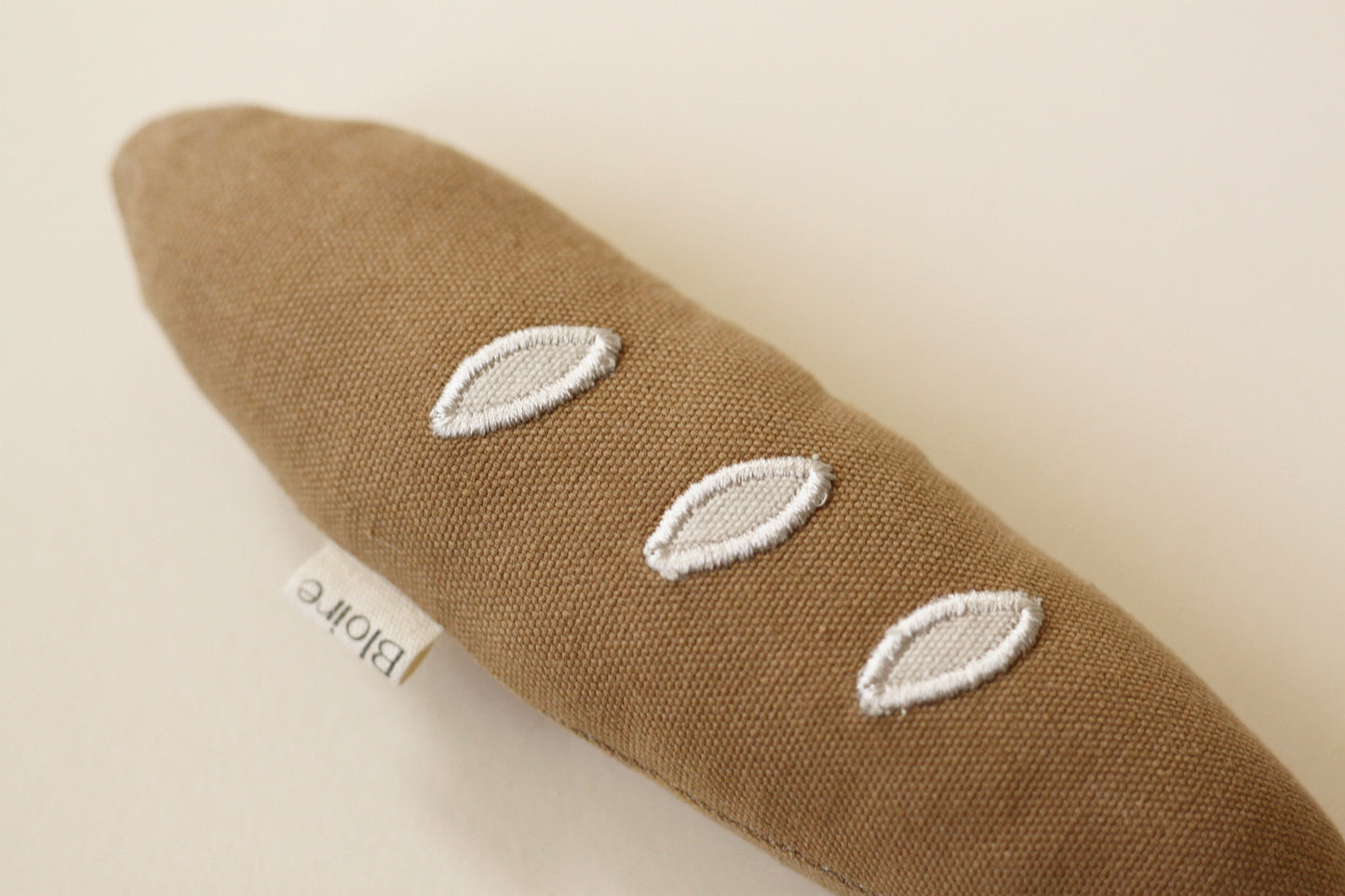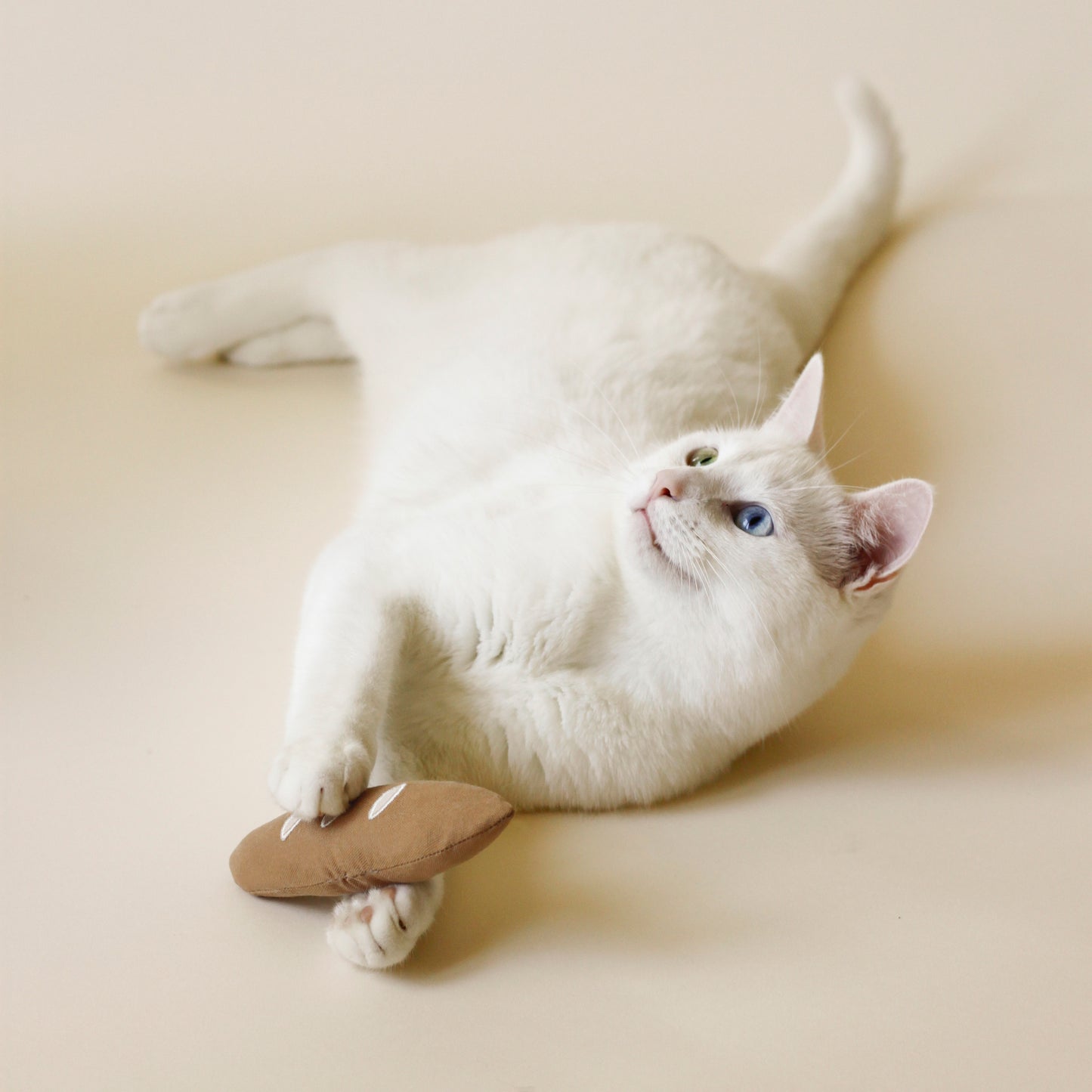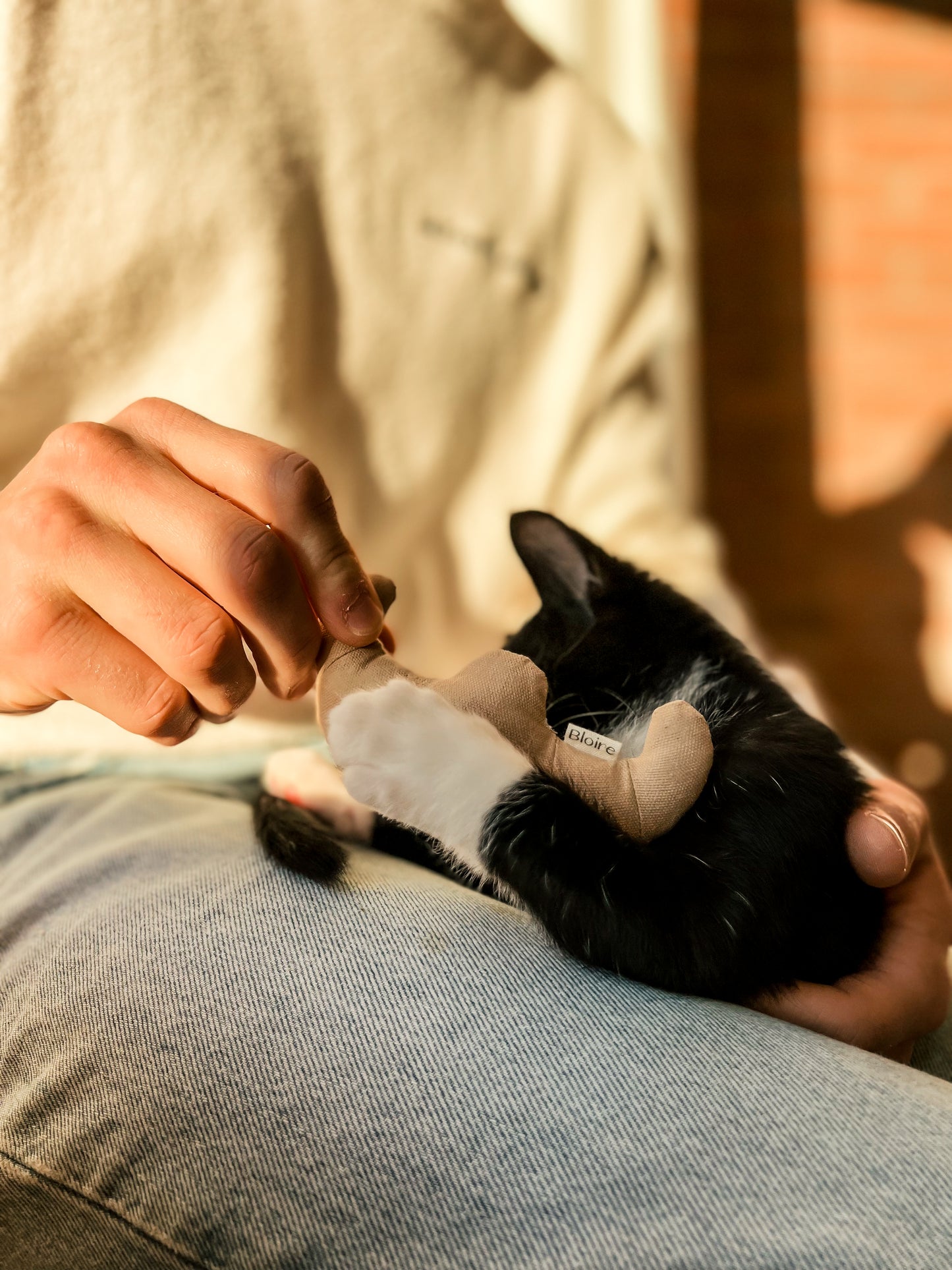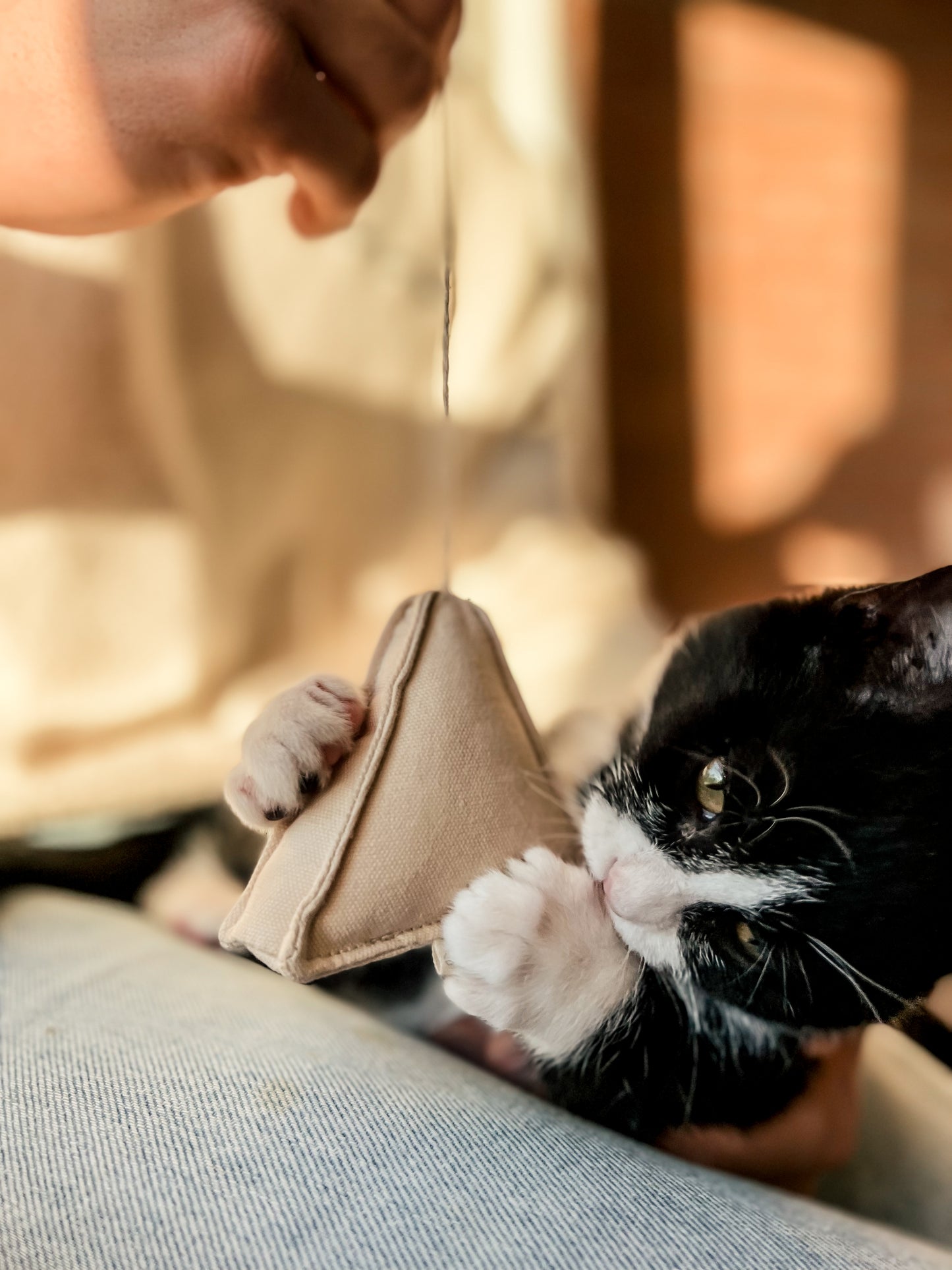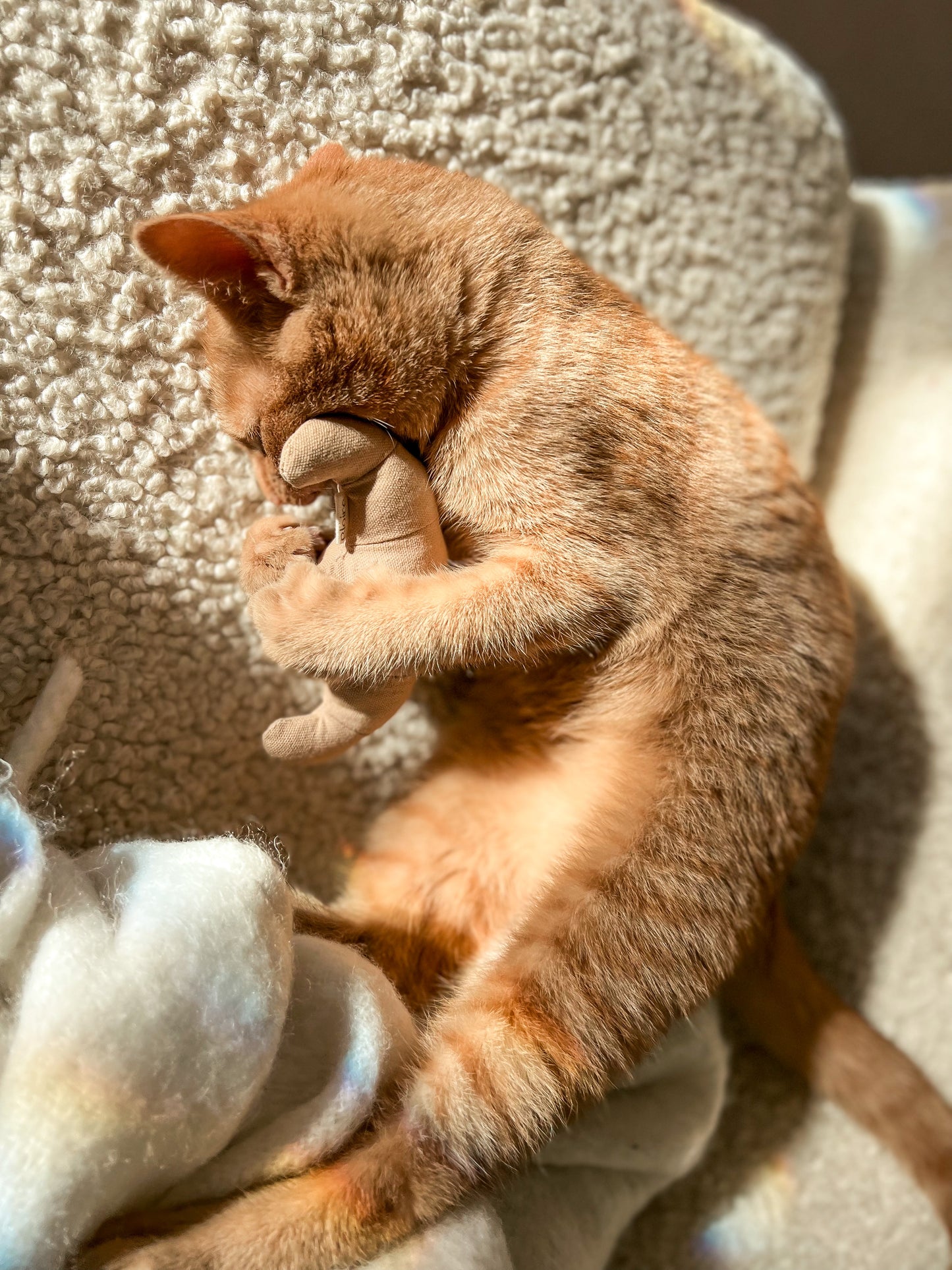 Fantastic natural looking toys
Love the toys! My British shorthair greatly enjoys them so far. I like that they come with more catnip to store them with when not in use so the scent lasts longer. Fantastic Canadian brand. Looking forward to purchasing more from them when I can!
WOW WOW WOW!
Je prends rarement la peine de faire des reviews, mais WOW! La qualité des produits est exceptionnelle! Je cherchais une idée cadeau originale à offrir à un amoureux des chats et j'ai eu un coup de coeur en voyant le kit breakfast club! Laissez-moi vous dire que j'ai fait tout un heureux à Noël! C'est vraiment une belle idée cadeau à offrir! Je vous recommande à 110%!
Les meilleurs jouets!
Wow! Je suis tellement satisfaite de mon achat. Les jouets sont d'une qualité supérieure, et ma chatte ne veut pas les lâcher. En bonus, ils sont tellement mignons! Je recommande x1000 :)
Magnifique produit de qualité!!
J'étais agréablement surprise de voir la qualité du produit et la beauté et les détails!! Très contente d'avoir finalement des produits pour chat fait au Québec!! Mon chat a immédiatement commencé à sentir le paquet et j'ai même dû le cacher pour l'instant!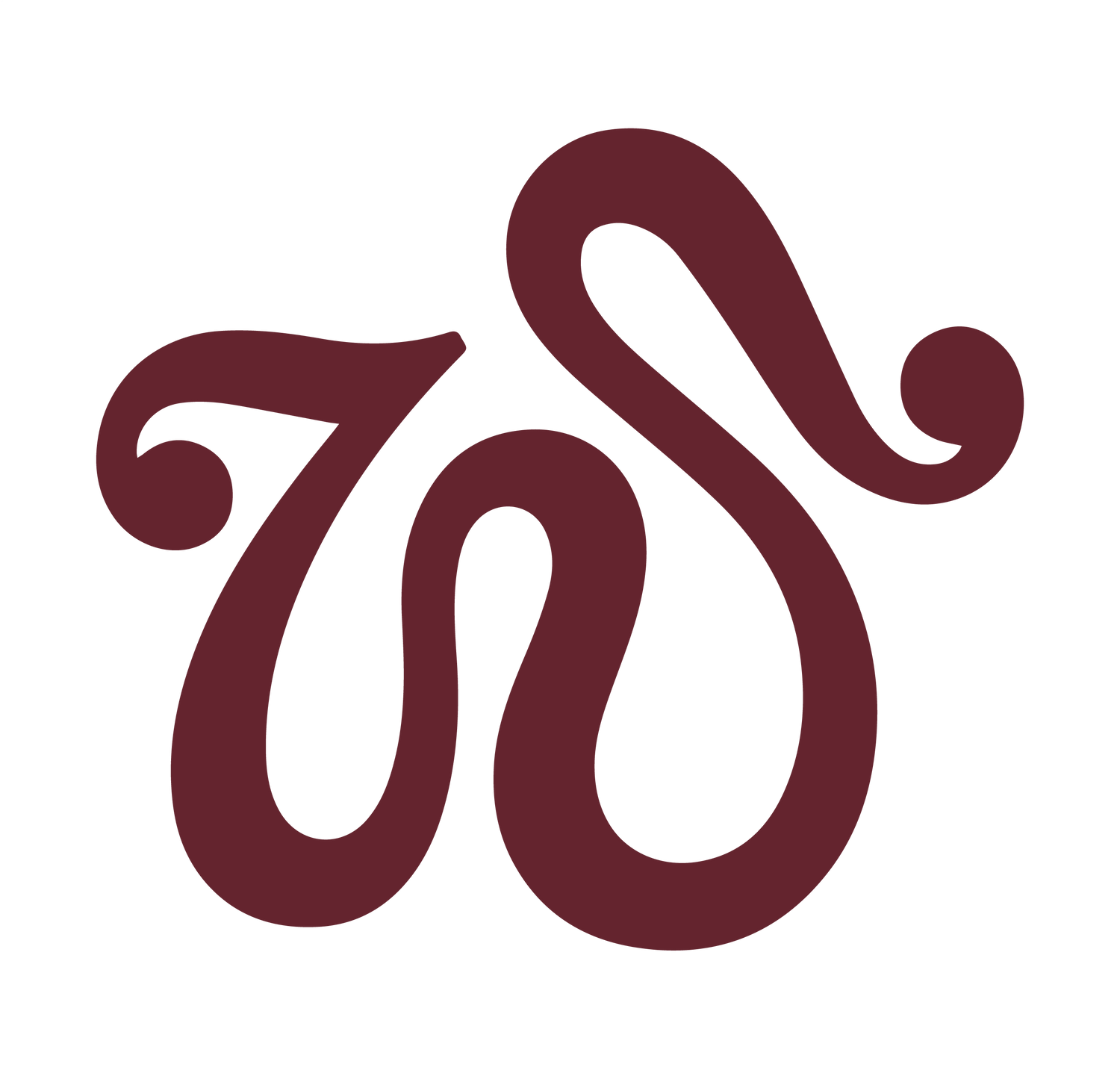 Speaking of Emily in Paris, this butter croissant toy is the ideal way to engage your cat's instinct to sink their teeth into things while providing you some time to, er, actually make some croissants?
- The Wildest
Read Now
About the product
Highlights

Made with natural, high-quality linen and cotton
Filled with a mix of premium catnip and cotton
Designed for maximum feline fun
Care

Collars, Leashes, Harnesses, Bowties, Bandanas: Hand wash only, Air-drying only.
Toys: No washing. Spot clean only. Our toys contain catnip and washing them may damage the toys.
Fabrics

100% cotton
Filling: 2g of catnip & cotton
Let's talk price

We are a small business and are committed to bringing you quality cat accessories at the best prices possible.

Our prices may seem steep to some people, but truth be told, making quality products is much more expensive than one could think.

Before pricing our products, we made sure it was the best price we could offer you.

Shipping & Returns

United States
Shipping is free for orders over $75. Our standard rate for other orders is $15.

Canada
Shipping is free for orders over $75. Our standard rate for other orders is $15.

Québec
Shipping is free for orders over $50. Our standard rate for other orders is $10.

International

Shipping is free for orders over 250$. Our standard rate for orders is 30$. Please note that duties & import fees may apply.
Why Our Cat Toys are the Best