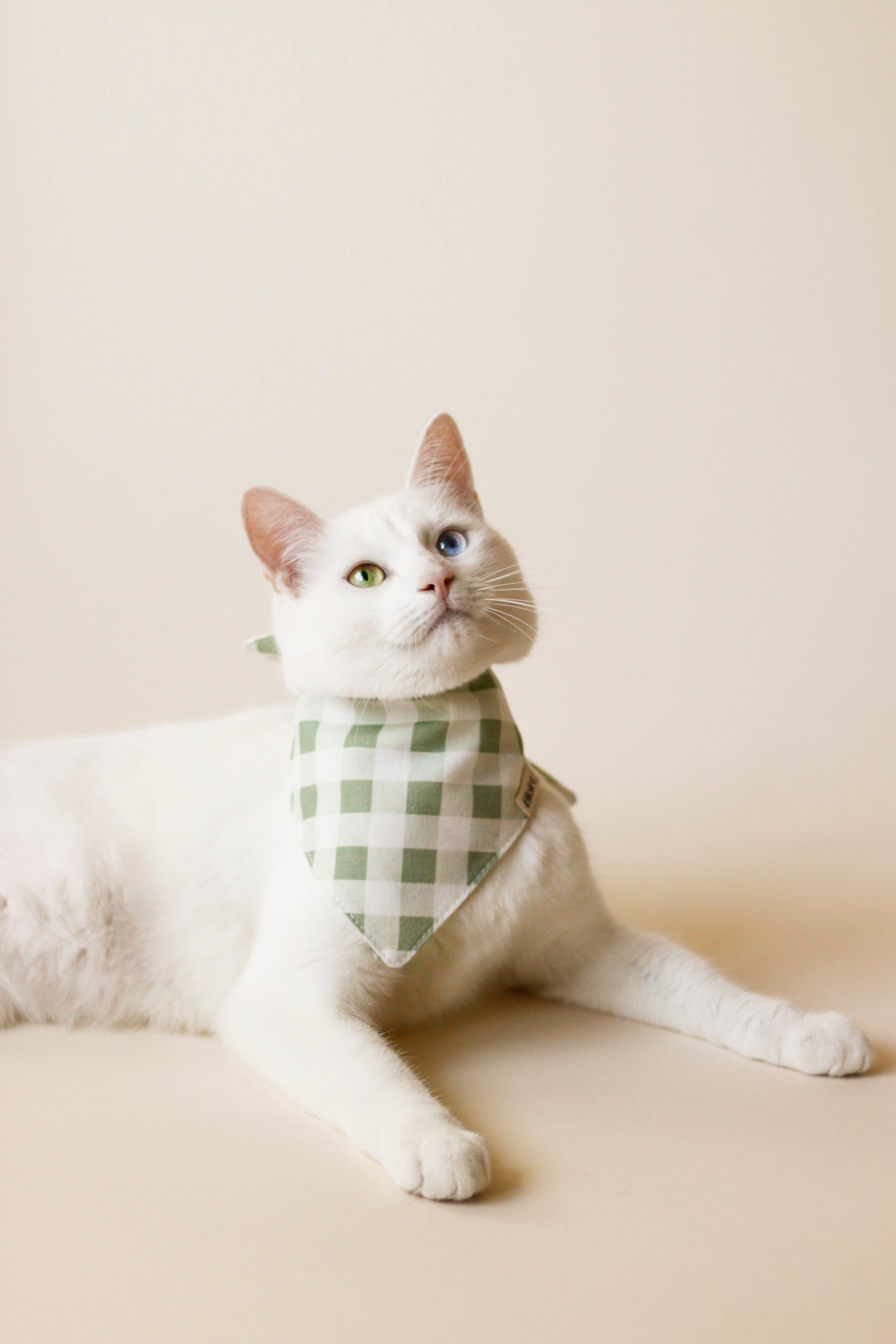 Hi, I'm Teddy
And I'll be meowing you through why I think you should be so excited about Bloire. With great cat essentials, we make playtime, cuddle time and walk time much easier, better and more cheerful for cats and people.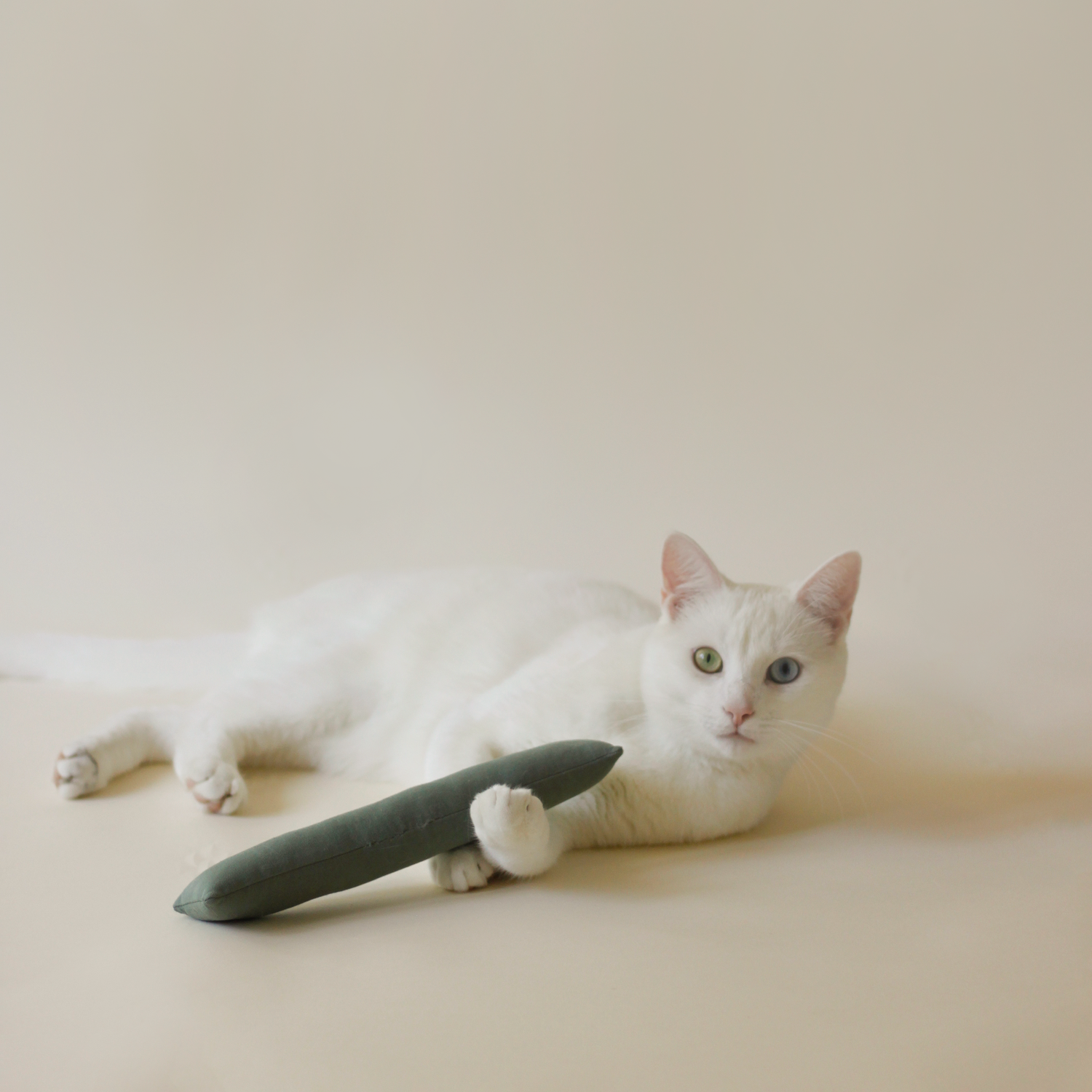 Function first
We emphasize function as much as form. We make sure our accessories are made to match your lifestyle and meet your cat's needs so you can have the best of both worlds: designed and functional products that cats will love.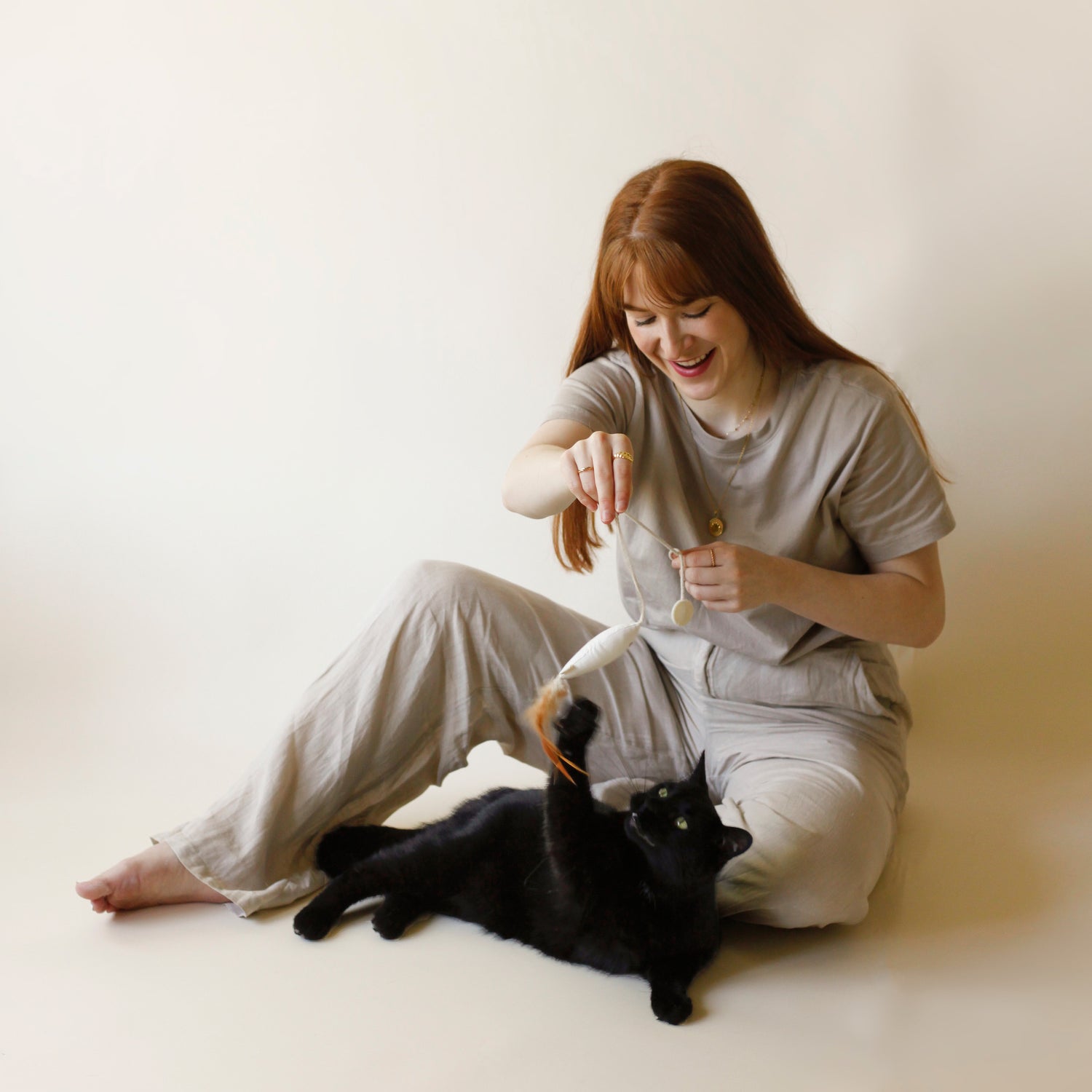 Power through connection
Here, we're so into cat people and cats! We are committed to connecting with every cat lover out there and hearing their voice. Together we can redefine what it means to be a "cat parent" and make better & more appealing products for you!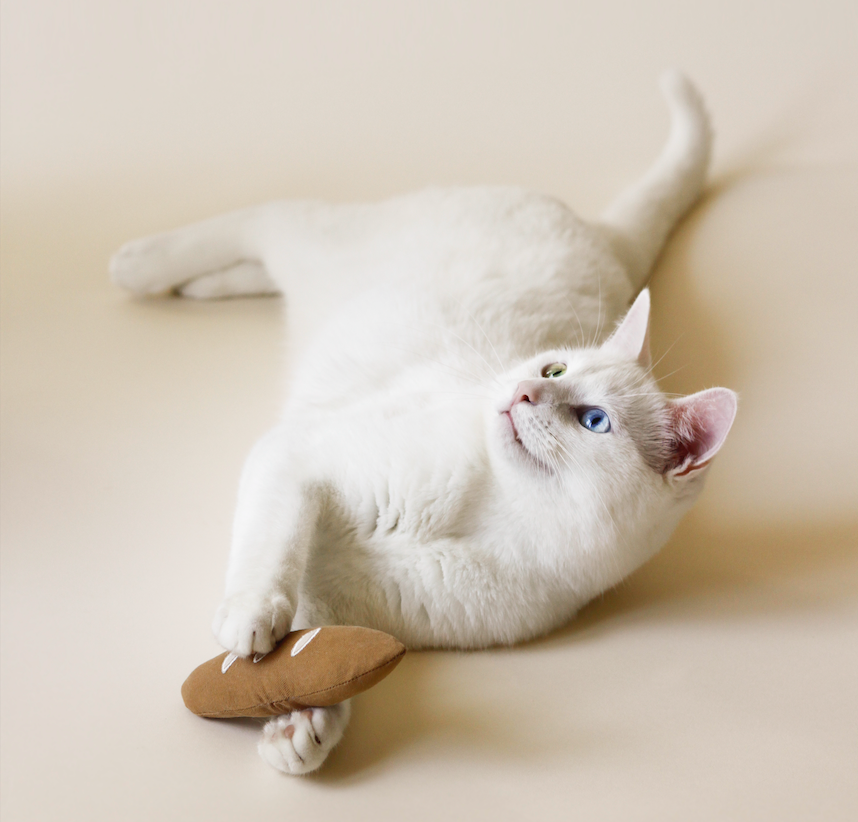 Walk the walk
At Bloire, we strive to improve constantly, think sustainably and raise awareness to animal rescue. We're obsessed with making you happier, strengthening our community and finding ways to light up the future.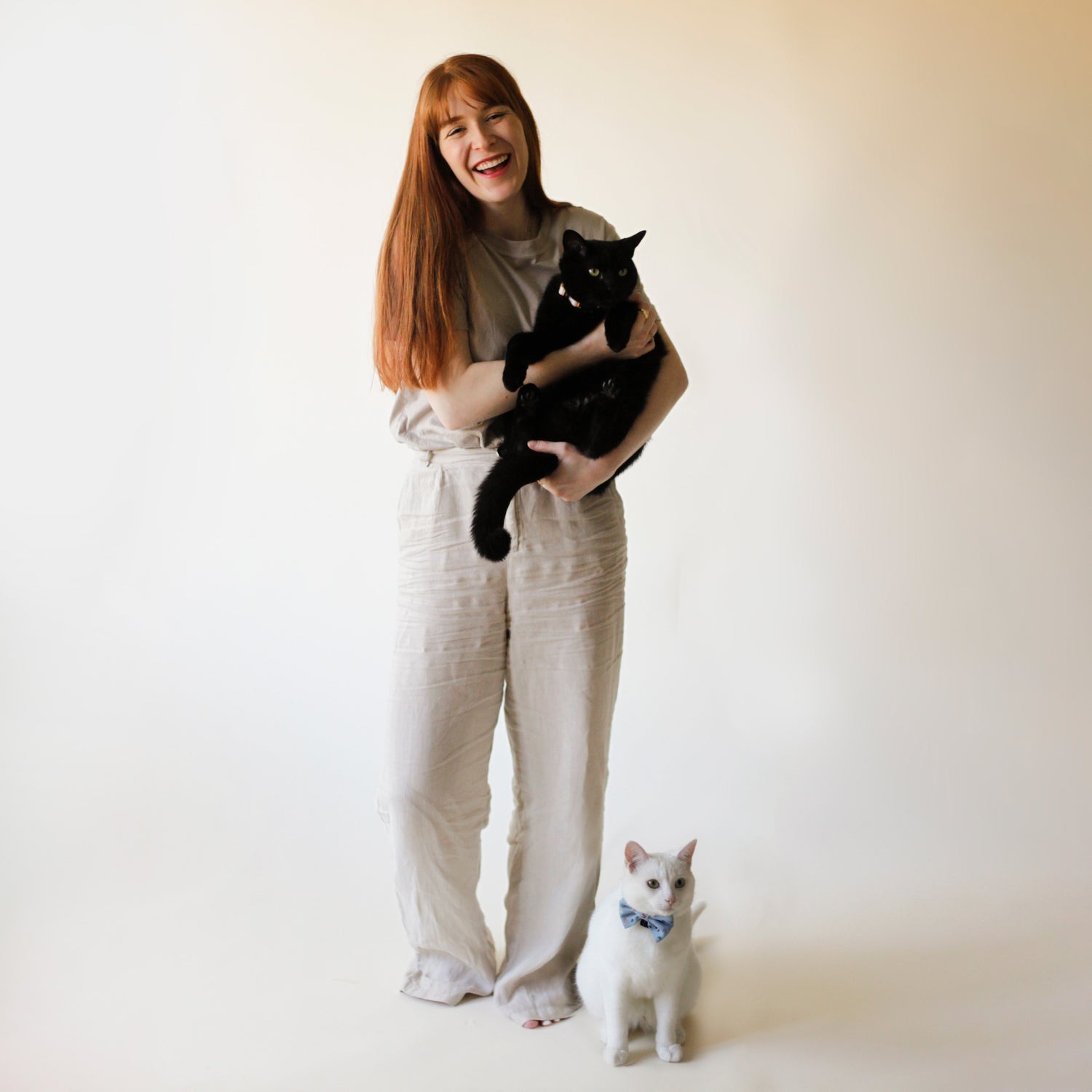 Making you Feline Good
We believe in the power of connection between cats and people, which makes it our mission to make you happy. Through our social media, we strive to add a drop of sunshine to every day of your life.
Join us in our quest to make cat essentials better, modern and specifically made for cats.
Bloire's Meaning
Bloire comes from the combination of the French words Blanc & Noire, meaning white & black. Put together, you get Bl-oire. Bloire represents the perfect colour combination, the balance in everything, and most of all, it is the colour of the brand's two muses precious Benjamin, and Theodore.