Regular price
Sale price
$12.00
Unit price
per
Sale
Sold Out
Cat Toy Essential
Adding some easy elegance to your cat's essentials is exactly what you need, and you'll get it with the Essential Cat Toy.
This indispensable toy is the perfect accessory to blend in your home perfectly and provide long hours of fun for your cat. Featuring a modern design and quality construction, this toy is perfect for cats of all ages and will quickly become their new favorite. Whether they're chasing it across the room or cuddling up with it for a nap, your cat will love this must-have toy.
Upgrade to our Toy Bundle Indoor Hike (which also includes the Snowy Mountain and the Puffy Cloud toys) and save big while you're at it.
Body size: 20 x 5cm (8 x 2 inch)
Share
View full details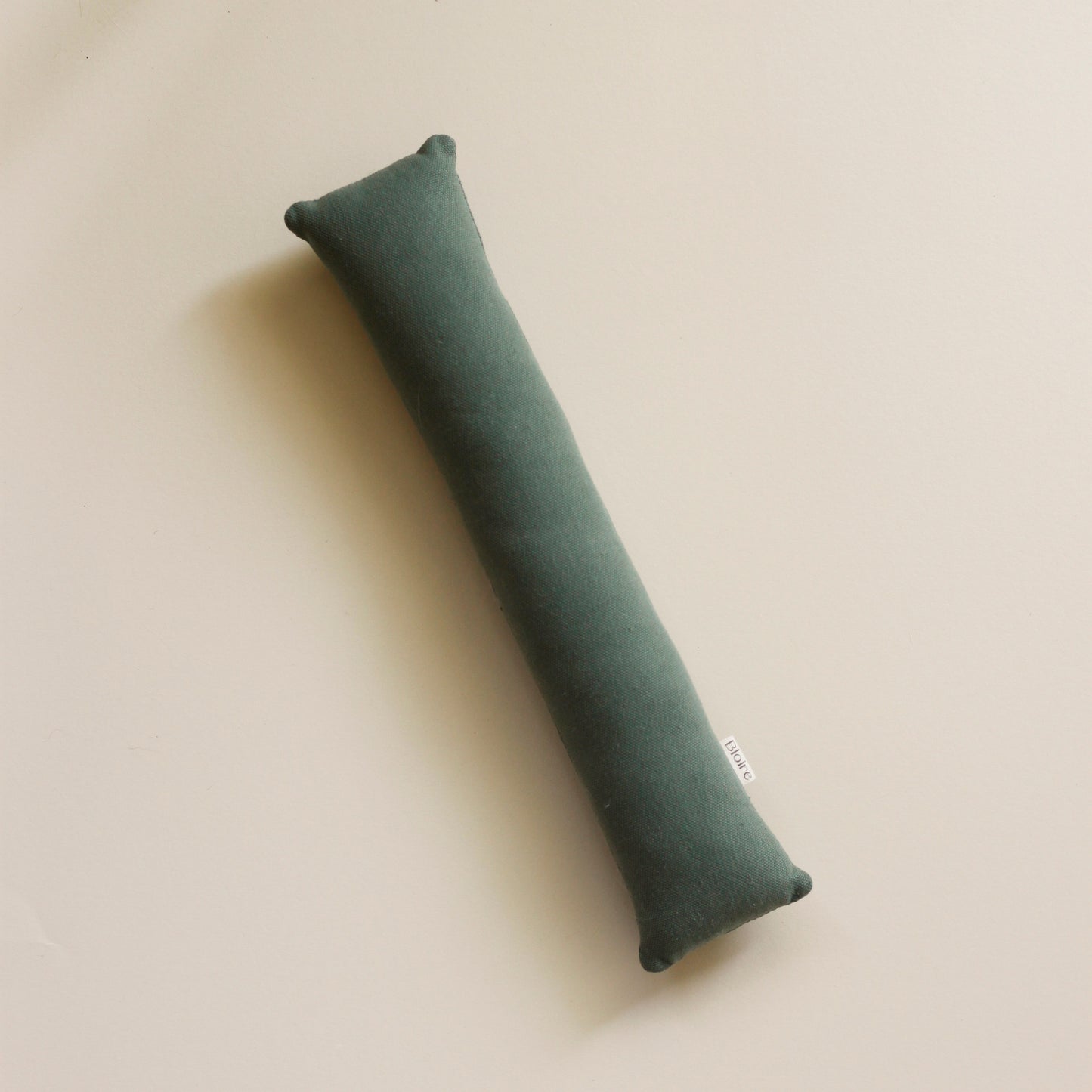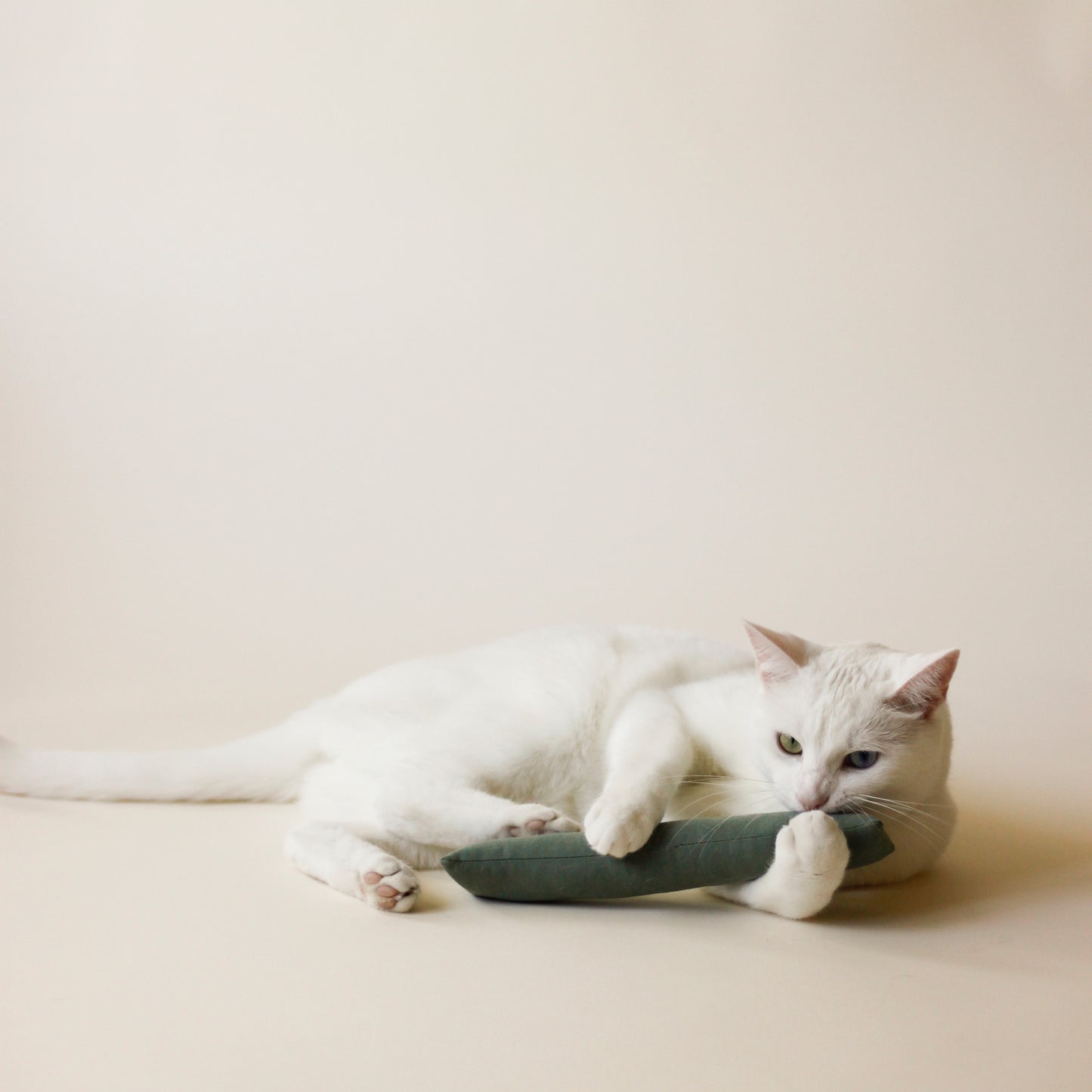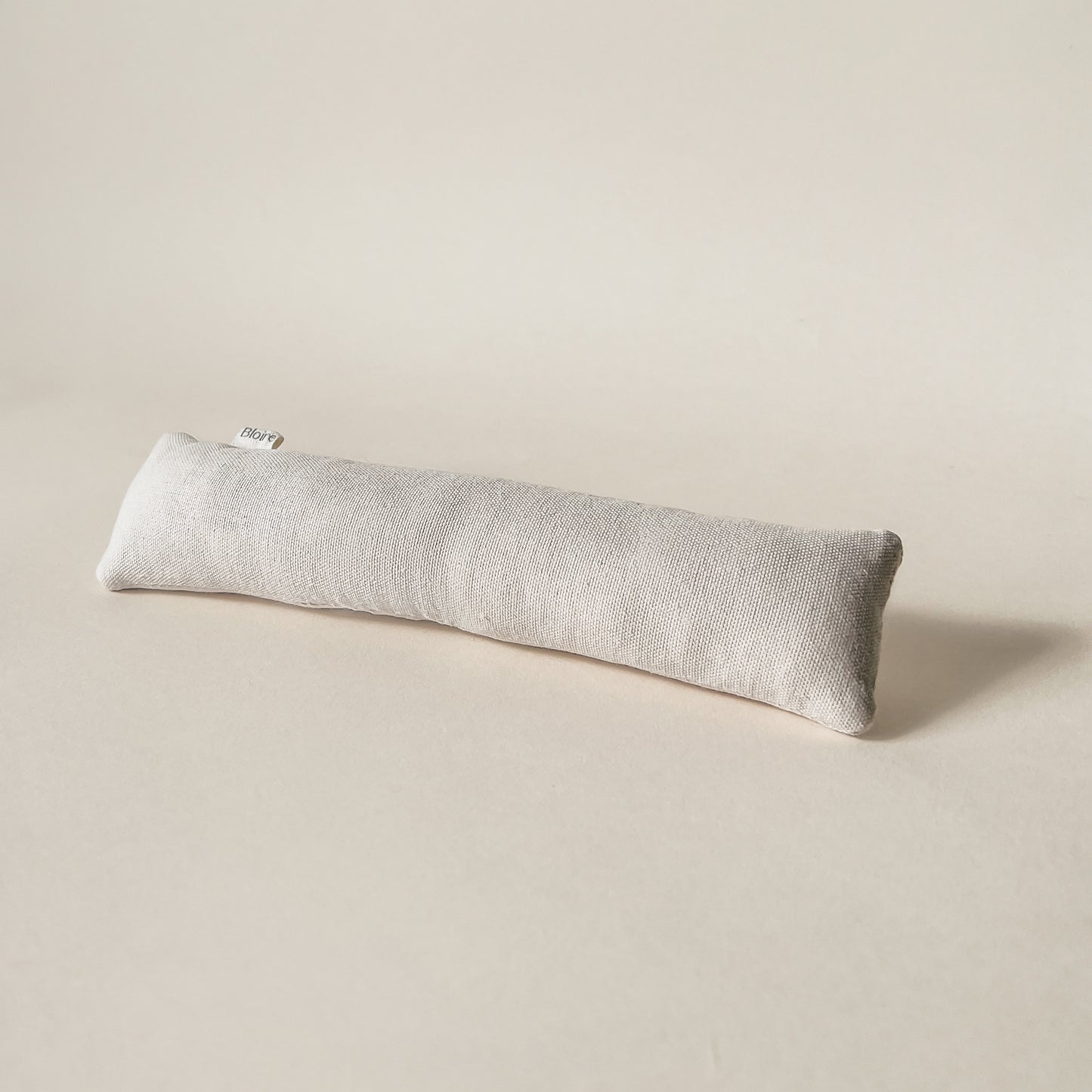 My cat is OBSESSED 🙌🏼
My cat fell in love with this toy as soon as I opened the box! He smelt the catnip and I couldn't keep him away, he's been playing with it and cuddling it ever since it arrived. The quality is amazing and I just know that this will be his favourite toy for a very, very long time!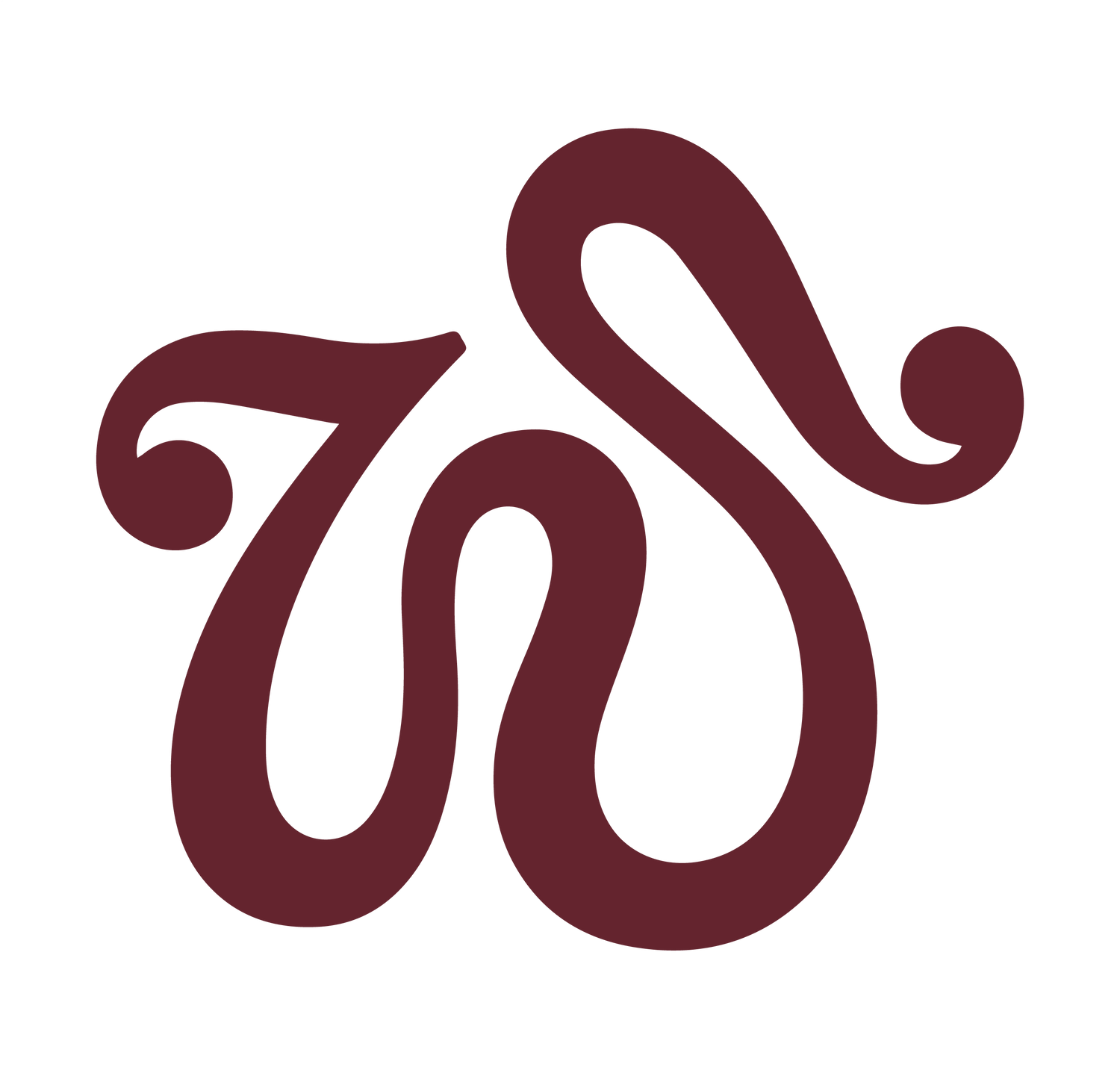 Speaking of Emily in Paris, this butter croissant toy is the ideal way to engage your cat's instinct to sink their teeth into things while providing you some time to, er, actually make some croissants?
- The Wildest
Read Now
About the product
Highlights

Made with natural, high-quality linen and cotton
Filled with a mix of premium catnip and cotton
Designed for maximum feline fun
Care

Collars, Leashes, Harnesses, Bowties, Bandanas: Hand wash only, Air-drying only.
Toys: No washing. Spot clean only. Our toys contain catnip and washing them may damage the toys.
Fabrics

100% cotton
Filling: 2g of catnip & cotton
Let's talk price

We are a small business and are committed to bringing you quality cat accessories at the best prices possible.

Our prices may seem steep to some people, but truth be told, making quality products is much more expensive than one could think.

Before pricing our products, we made sure it was the best price we could offer you.

Shipping & Returns

United States
Shipping is free for orders over $75. Our standard rate for other orders is $15.

Canada
Shipping is free for orders over $75. Our standard rate for other orders is $15.

Québec
Shipping is free for orders over $50. Our standard rate for other orders is $10.

International

Shipping is free for orders over 250$. Our standard rate for orders is 30$. Please note that duties & import fees may apply.
Why Our Cat Toys are the Best