Bloire
Regular price
Sale price
$29.00
Unit price
per
Sale
Sold Out
Harness Meadow
Introducing the 100% recycled polyester cat harness! This stylish and functional pet accessory is perfect for any cat owner who wants the best for their feline friend. The integrated adjustable neck and chest harnesses ensure a comfortable and secure fit for all shapes and sizes, while the quality gold stainless steel trims add a touch of luxury. If you are looking for a statement harness, this is the perfect option for you. Plus, you can feel good knowing that your purchase is eco-friendly and supports sustainable manufacturing practices. Give your cat the best with the 100% recycled polyester cat harness!
Upgrade to our Walk Kit (which includes the matching Leash) and save 10% while you're at it.
Share
View full details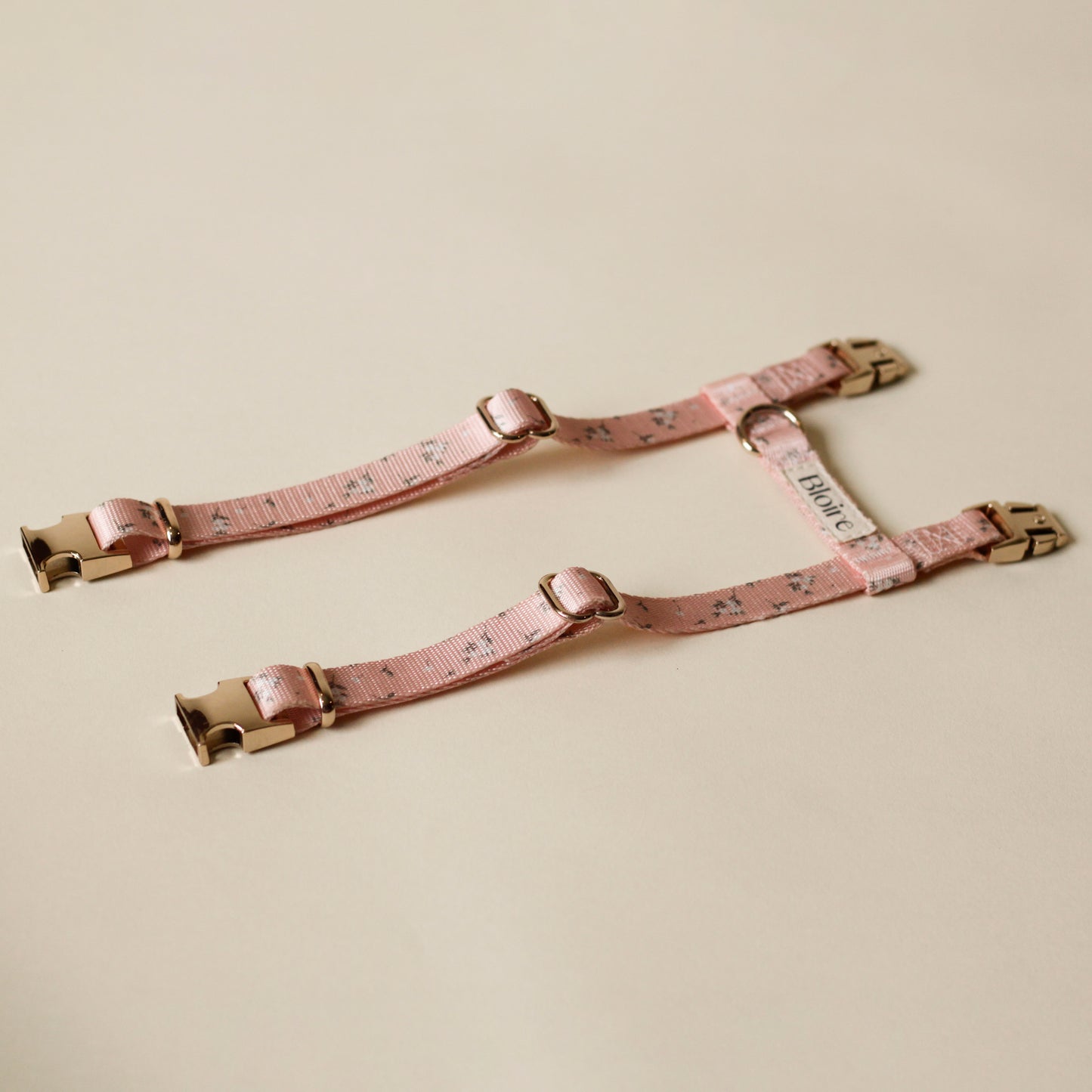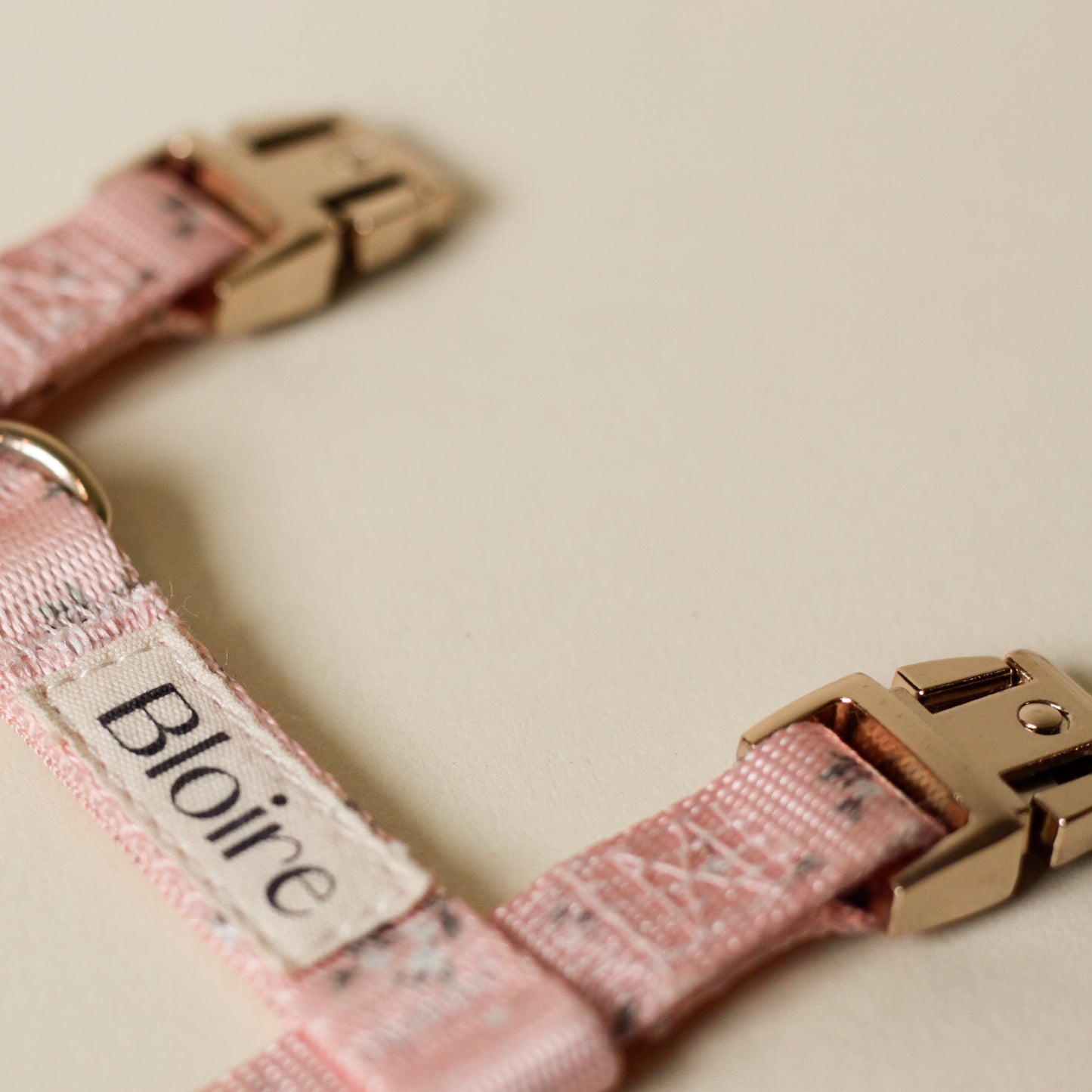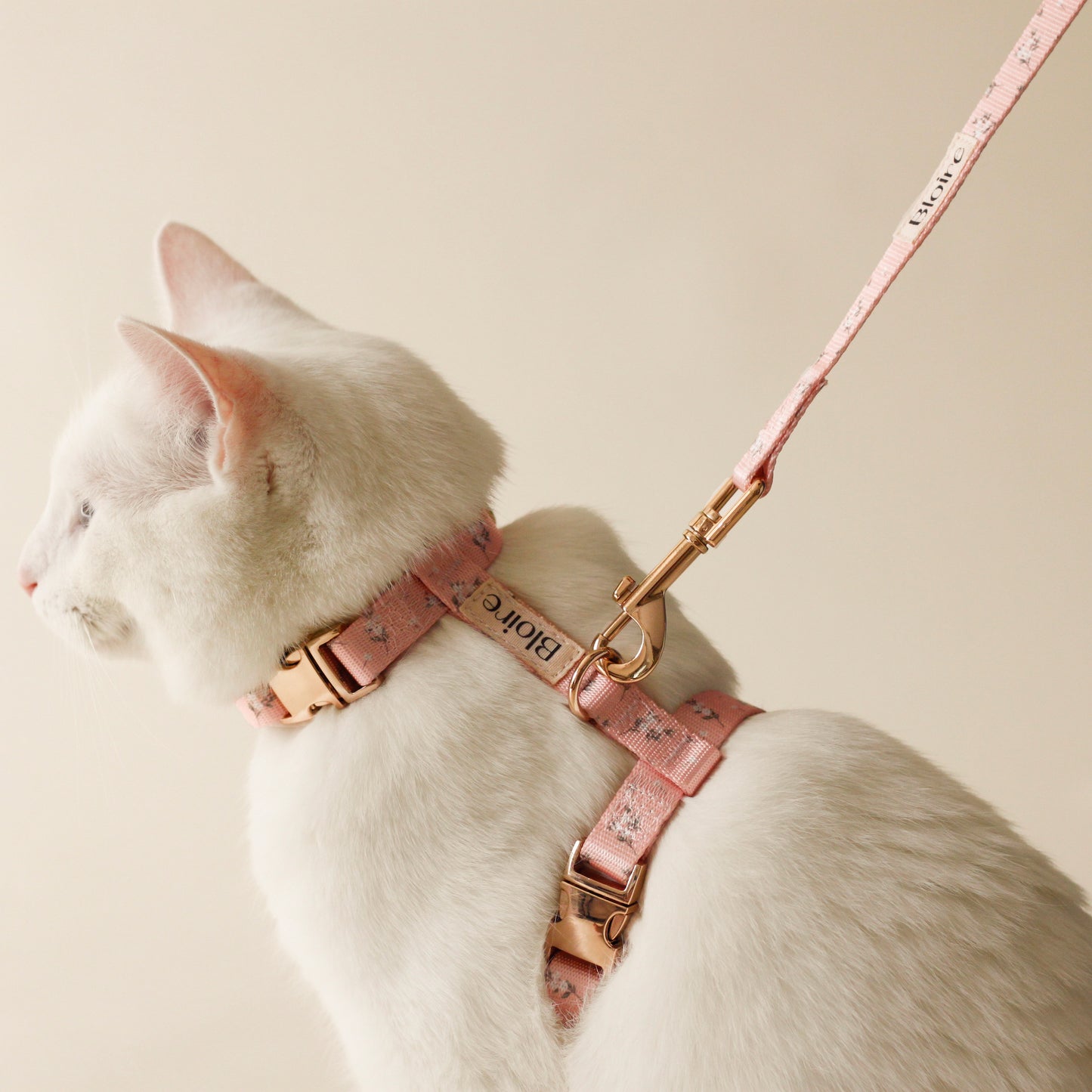 Perfect harness!
Harness Meadow:
LOVE it ! Our adventure across Eastern Canada with our cat would not have been the same without it. Kitty is safe and stylish. We received so many comments/ questions from people as the look is different and beautifuk. If you're on the fence go for it, you won't regret the extra buck.
That's some great cat gear !
I struggled with finding good-looking harnesses for my cats. The coolest are always for dogs! The harness is very sturdy and well made. I am not afraid to buckle them up for a walk or hang outside. I love the gold buckles, I've always only found plastic harnesses, so I love it, it makes it chicer IMO. I'm very satisfied with my purchase and with the speed with which I received it. The pink print colour is beautiful. Thank you.
Not sure if our Harnesses fit your cat?
Our harnesses are made to fit almost all cats, but if you want to make sure,
read our page on how to measure your cat for his new harness
About the products
Highlights

100% recycled polyester
Quality gold metal trims
Comfortable
Durable
Specifications

Neck sizing : 15cm to 25 cm (6 inches to 10 inches)

Body sizing : 24cm to 32cm (9 1/2 inch to 12 3/4 inch)
Care

Collars, Leashes, Harnesses, Bowties, Bandanas: Hand wash only, Air-drying only.
Toys: No washing. Our toys contain catnip and washing them may damage the toys.
Fabrics

100% recycled polyester, premium metal trims
Let's talk price

We are a small business and are committed to bringing you quality cat accessories at the best prices possible.

Our prices may seem steep to some people, but truth be told, making quality products is much more expensive than one could think.

Before pricing our products, we made sure it was the best price we could offer you.

Shipping & Returns

United States
Shipping is free for orders over $75. Our standard rate for other orders is $15.

Canada
Shipping is free for orders over $75. Our standard rate for other orders is $15.

Québec
Shipping is free for orders over $50. Our standard rate for other orders is $10.

International

Shipping is free for orders over 250$. Our standard rate for orders is 30$. Please note that duties & import fees may apply.